Learn about climate change and its solutions
Education is key to supporting climate action. It helps us understand and address the consequences of the climate crisis, while gaining the knowledge, skills, values and attitudes needed to make changes.
Books on the climate crisis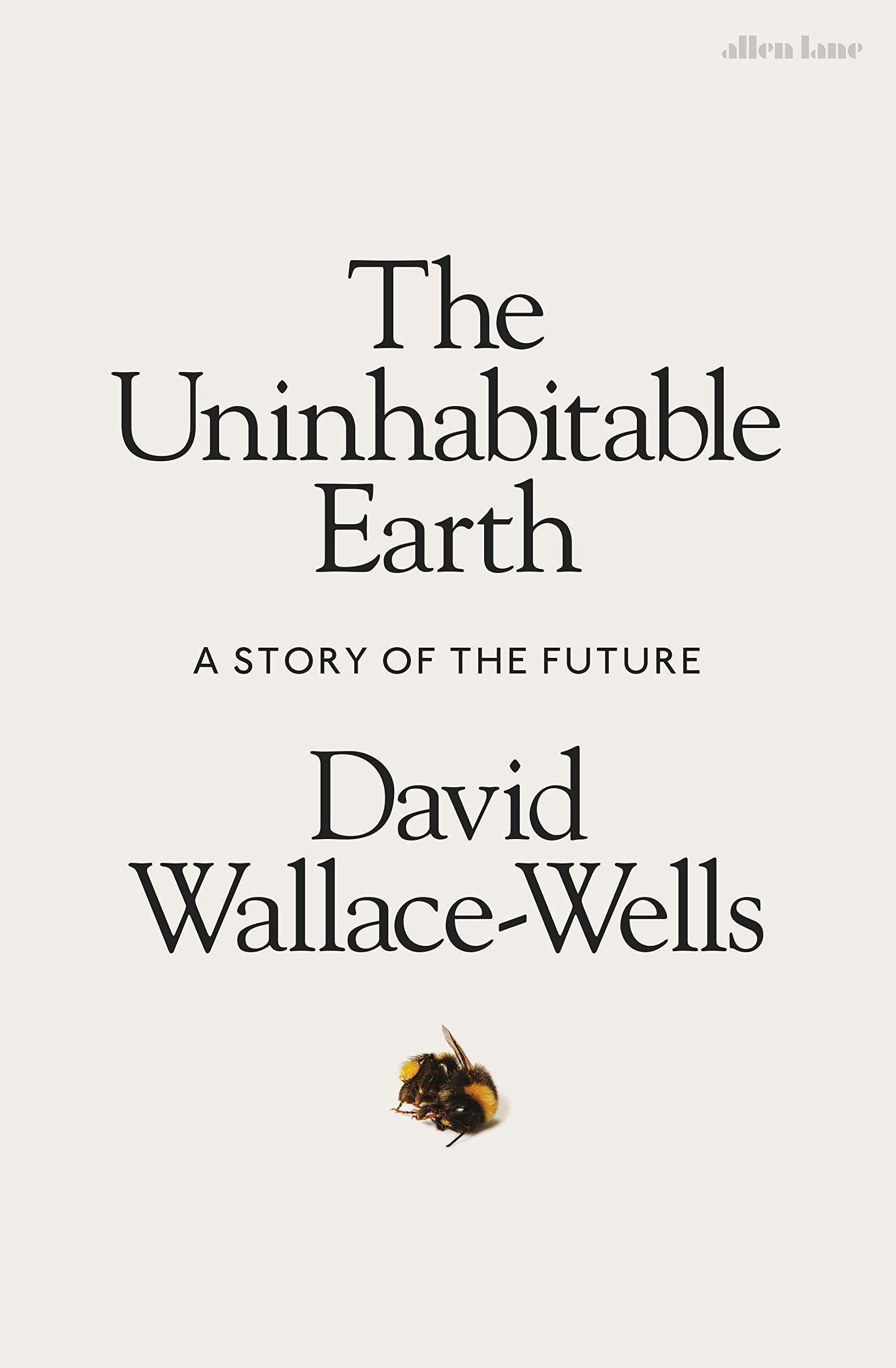 The Uninhabitable Earth | Life After Warming
David Wallace-Wells

It is worse, much worse, than you think. If your anxiety about global warming is dominated by fears of sea-level rise, you are barely scratching the surface of what terrors are possible—food shortages, refugee emergencies, climate wars and economic devastation.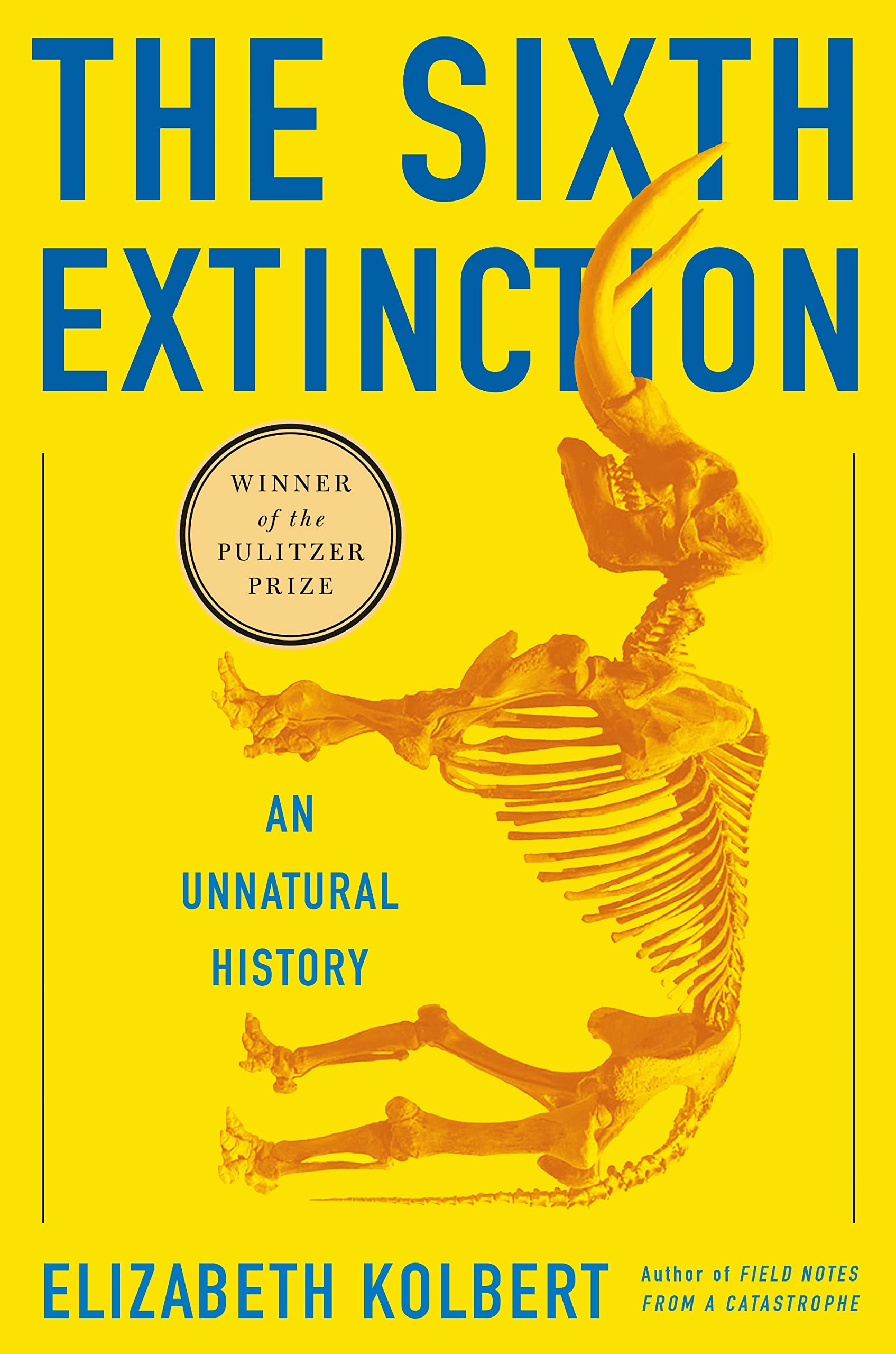 The Sixth Extinction | An Unnatural History
Elizabeth Kolbert
Over the last half a billion years, there have been five mass extinctions of life on earth. Scientists around the world are currently monitoring the sixth, predicted to be the most devastating extinction event since the asteroid impact that wiped out the dinosaurs. Elizabeth Kolbert combines brilliant field reporting, the history of ideas and the work of geologists, botanists and marine biologists to tell the gripping stories of a dozen species.
Our Final Warning | Six Degrees of Climate Emergency
Mark Lynas
We are living in a climate emergency. But how much worse could it get? Will civilisation collapse? Are we already past the point of no return? What kind of future can our children expect? Rigorously cataloguing the very latest climate science, Mark Lynas explores the course we have set for Earth over the next century and beyond. Degree by terrifying degree, he charts the likely consequences of global heating and the ensuing climate catastrophe.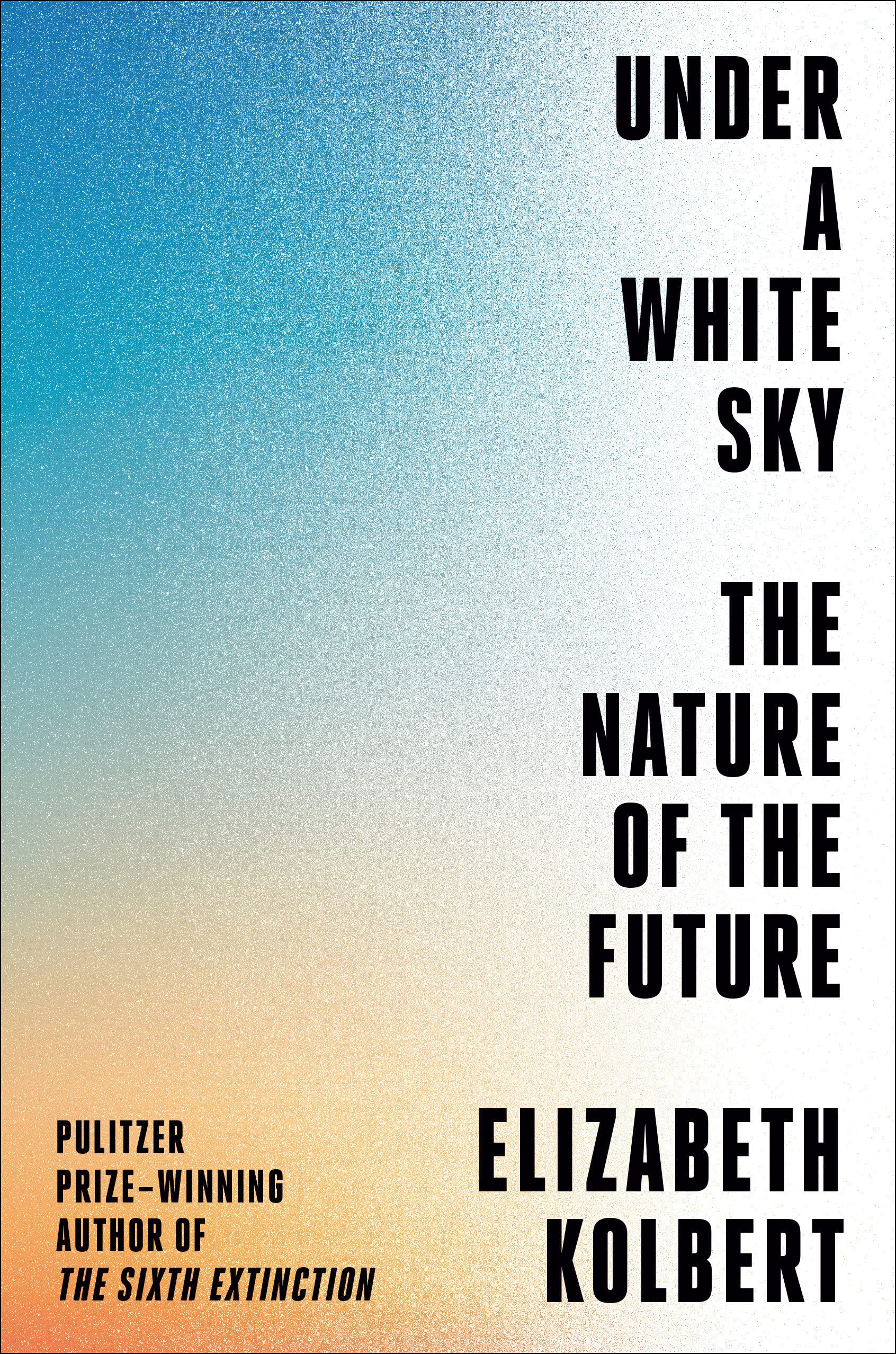 Under a White Sky | The Nature of the Future
Elizabeth Kolbert
Kolbert describes the subjects of Under a White Sky as "people trying to solve problems created by people trying to solve problems"; she turns her lens to human interventions in nature, like the storied redirection of the Chicago River, and to the pressing need for further intervention to correct our folly. Traveling everywhere from the Great Lakes to the Great Barrier Reef, she chronicles her encounters with scientists, who are pioneering cutting-edge technologies to turn carbon emissions to stone and shoot diamonds in the stratosphere. Heralded by everyone from Barack Obama to Al Gore, Kolbert's urgent, deeply researched text asks if our ingenuity can outrun our hubris.
Losing Earth | A Recent History
Nathaniel Rich
Spanning the pivotal decade between 1979 and 1989, Losing Earth chronicles the rise of political awareness about global warming, along with the myriad failures of policymakers to address the growing climate emergency. Instead, as Rich reveals in painstaking historical detail, policymakers sided with profit-thirsty corporations, who mounted a massive campaign of disinformation and denialism that continues to shape our political life today. Though the subject of his book is the lost decade in the fight against climate crisis, Rich ultimately concludes on a hopeful note, arguing that we still have time to save our planet. Read Losing Earth's stunning story of human greed and human folly to determine if you share his optimism.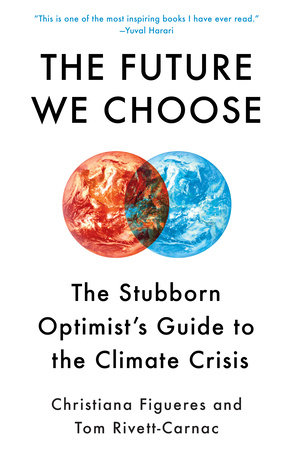 The Future We Choose
Christiana Figueres, Tom Rivett-Carnac
The Future We Choose is a passionate call to arms from former UN Executive Secretary for Climate Change, Christiana Figueres, and Tom Rivett-Carnac, senior political strategist for the Paris Agreement. We are still able to stave off the worst and manage the long-term effects of climate change, but we have to act now. We know what we need to do, and we have everything we need to do it. Practical, optimistic and empowering, The Future We Choose is a book for every generation, for all of us who feel powerless in the face of the climate crisis.
Climate change news sources
The Guardian's Climate Change Section
The Guardian's climate change section features news and analysis regarding topics related to climate change from around the world, including renewable energy, fossil fees, energy, greenhouse gas emissions, climate change scepticism and carbon tax.
The New York Times' Climate and Environment Section
The New York Times' comprehensive climate and environment section covers topics such as biofuels, tidal and wave power, natural gas, geothermal, hydro, nuclear, coal, oil, solar and wind. 
Phys.org's Earth Science Section
Phys.org is a news website dedicated to a variety of science-related content. Phys.org's earth science section features articles on topics relevant to climate change and its effect on people.
Science Focus Magazine's Climate Change Section
Produced by the BBC, Science Focus magazine covers "the latest science news, future tech, and wonders of the natural world." The Science Focus climate change section includes news coverage of the environmental effects of climate change.
The Washington Post's Climate & Environment SectionExternal link:
The climate and environment section of The Washington Post offers an interesting list of categories with related news and analysis on climate change, energy, psychology and behavior, science and endangered species.